At OAE we offer over 10 different guided outdoor activities! We are also happy to plan family outings, birthday parties, women's groups, and so much more!
*COVID -19 Announcement*
We want to let our clients know that due to current restrictions related to the virus, we are still offering trips with the following stipulations: clients must provide their own transportation (except to shuttle you back to your vehicle after a river trip), we can currently only work with groups of 20 or less, and we ask that groups maintain the current social distancing spacing during our trips. We would also ask groups doing trips with us, to please not bring anyone that is running a fever or showing symptoms of respiratory illness. We think right now is the best time to be outside and enjoying nature; so please contact us and book a trip! We would be thrilled to help you experience all the fun things we do and places we go!
​
* Just A Reminder That For All Fall/Winter/Spring River Trips We Provide Free Use Of Wetsuits! So Come Extend Your River Season With Us! We keep the Tubes & Paddle Boards Out Until Oct 1, Kayaks out until Nov 1, And Raft All Year If It's At Least 50 Degrees And Sunny Outside!
Owner's / Off-Season Rates In Effect:
July 29th, 2019 to May 31st, 2021 Due To COVID 19
Half-Day Trips: $150.00
(Flat Fee - Not Per-Person - For Up To Six People To Participate)
That's $25 per-person for 6 people!
Six Hour Trips: $180.00
(Flat Fee - Not Per-Person - For Up To Six People To Participate)
That's $30 per-person for 6 people!
Terms: the trip can be done any day of the week that is open on my schedule, the trip must be lead by the owner of the business (Derek Young), due to our summer camps that we offer through Blue Ridge Community College being cancelled due to COVID 19 we are offering our Owners Off-Season Discount all summer long - this summer only, we do not provide transportation - except to shuttle you back to your car after a river trip - so you will need to follow me in your own vehicle to our activity site, trip date must be mutually agreed upon (some dates probably will not work for me), and we must limit the group size to 6 Participants to receive this special price! All 4 hr. trips must start by 9:00 am (except on weekends), and all 6 hr. trips must start by 7:00 am (except on weekends)! There is an additional $10 per-person charge for water cave trips due to the large amount of neoprene clothing we must provide you! We strongly suggest your reserve your trip dates 15 to 30 days in advance to get the dates you want!
Email Us:
This is also the fastest way to reach us, as we are out guiding most days and cannot return phone calls until at night or the next day!
Phone Number:
​
*We have been having some phone problems recently, so please email us to get information or schedule a trip!*
Mailing
Address:
7013 Ottobine Rd.
Dayton, VA 22821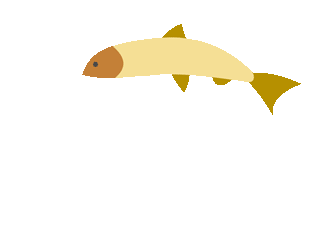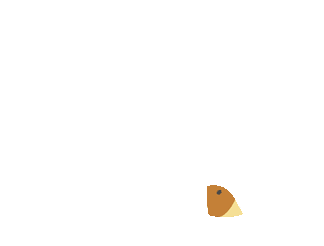 Area Attractions Near Us
Massanutten Resort

Bryce Resort

Shenandoah National Park

Massanetta Springs Camp & Conference Center
​
​
Links To Related Services
Full Service Campgrounds
Hot Showers, Pools, Lakes, Playgrounds, Etc.
Primitive Campgrounds
No Showers, Pit Toilets, Hand Pump Water Sources